Dentistry in Anaheim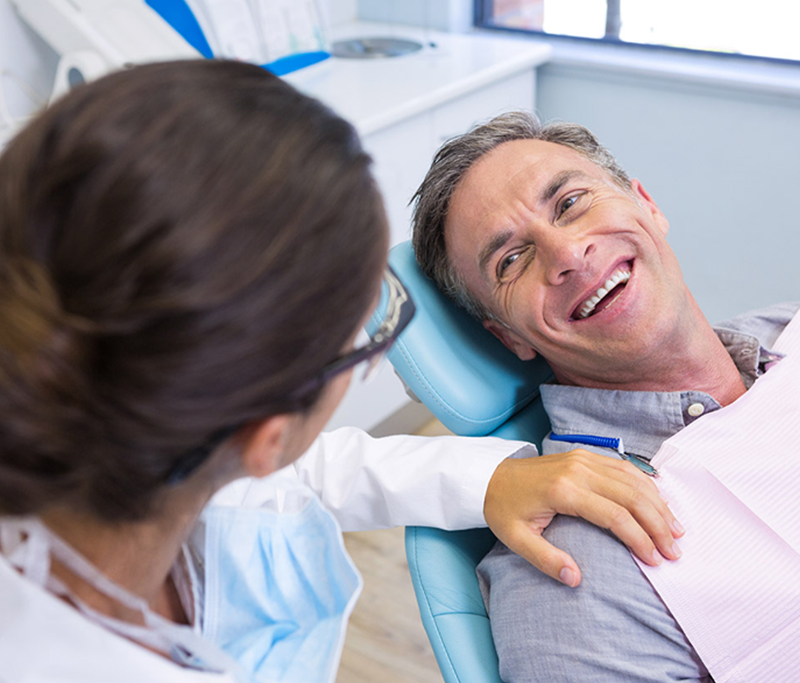 Dr. Sheena Bhatia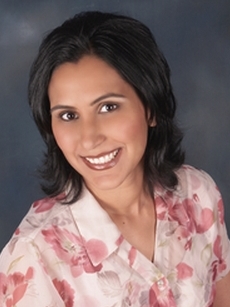 Office Manager- Beckie G.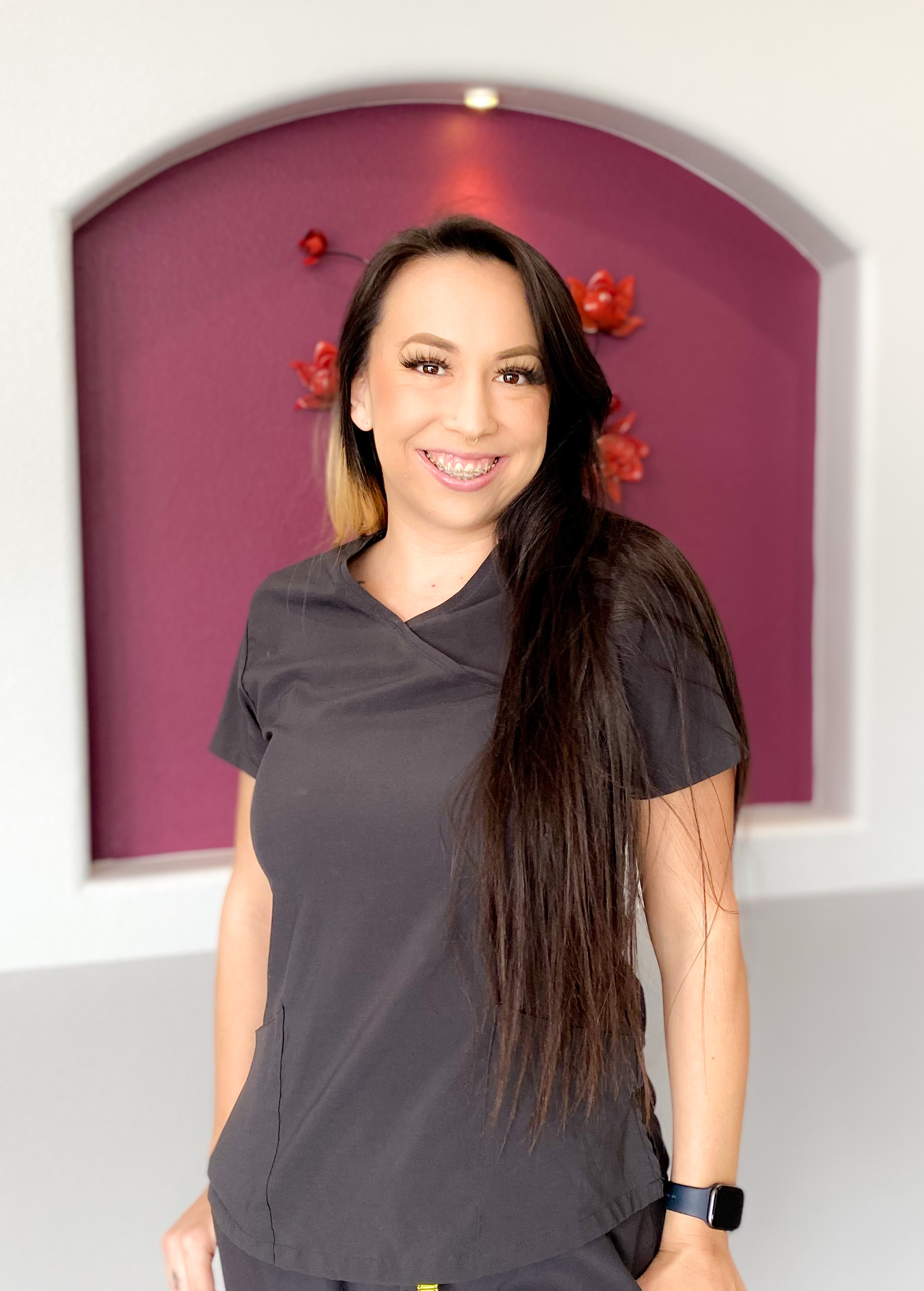 Rebecca has worked in dental for over 9 years. She started in dental in 2013 and has enjoyed it ever since. She is extremely passionate about her career and her patients. She strives to create an inviting atmosphere that allows patients to feel like friends and family. She believes that everyone deserves the best care possible and will go above and beyond to ensure that each and every patient will receive such. When Rebecca is not in the office, you may find her volunteering at a local non-profit or doing mission trips to provide free dental for those less fortunate. Her favorite things to do outside of dental are grooving the night away to music at concerts or local shows. She is also extremely passionate about staying fit and healthy, so you may find her in the gym or on a hike!
Receptionist- Nikki M.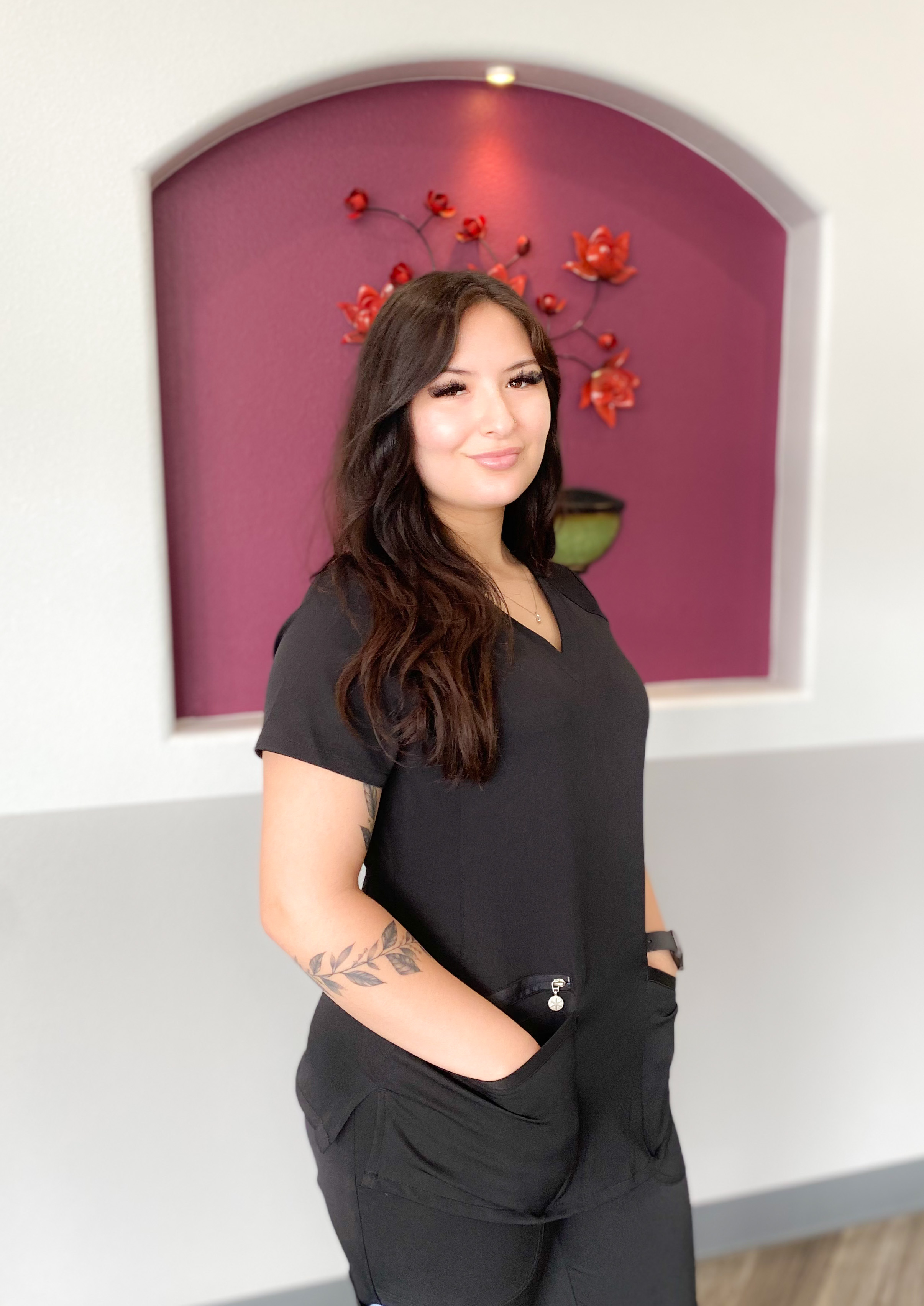 Nikki has been a part of the dental field for over 2 years. She has experience both in the front and back office. She is most likely the first voice you will hear if you call the office, but don't be surprised if she is jumping in the back to help take some x-rays on you too! She strives to ensure that all patient care from start to finish is done with accuracy and ease to provide an environment that patients feel comfortable in. If you ever see Nikki outside of work it may be while she is catching a sweat in the gym, or doing a self-care day that is not limited to coffee and a target run! But one of her favorite things to do is go to her local park, and feed the ducks. Don't worry she knows not to give them bread, she makes a special snack just for them and they love it!
Assistant- Isabella M.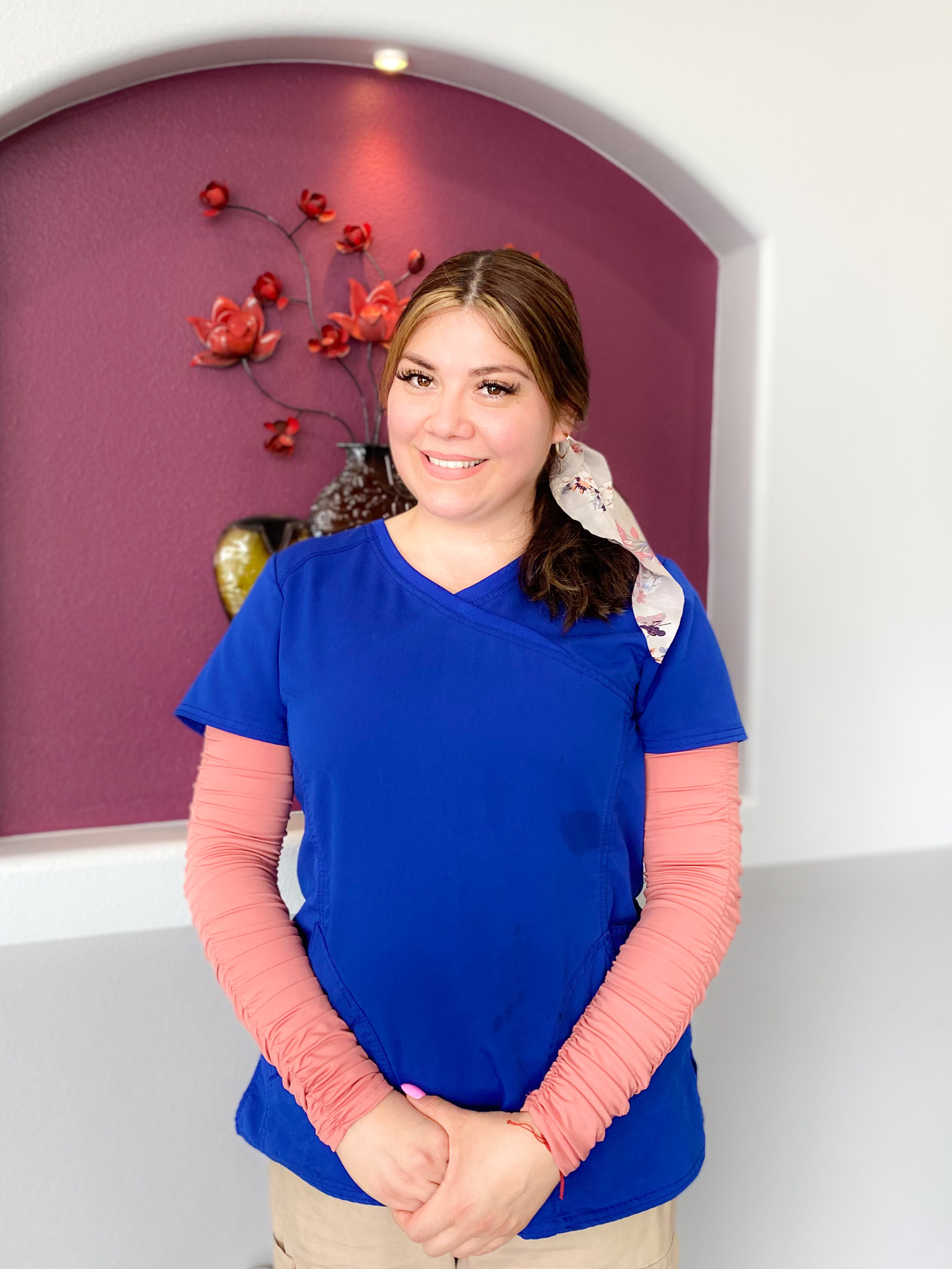 Isabella is one of our office's greatest assets. She is the girl behind the scenes, so you may be lucky and see her when she pops in and out of the room to help set up and breakdown. She is a little on the quiet side but sweet as can be. Just give her a smile and a wave and you'll see what I mean! She has been in dental for over a year and is learning more and more with each passing day! When she isn't helping out in the office, she is out being a great mom to her two beautiful daughters! They are her pride and joy so any chance she gets she will make sure they have the best day ever!