Dentistry in Brea
JOHANA
FRONT OFFICE SPECIALIST/INSURANCE BILLER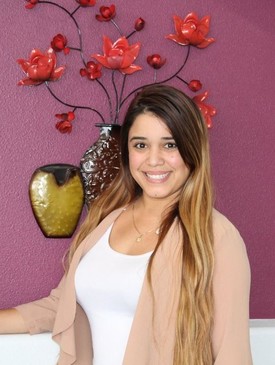 "I choose to be in the Dentistry field because I love the ability to help others, seeing patients smiles transform makes me feel so happy. I believe that good dental health is essential to being able to eat well, so you can give your body all the nutrients it needs. Dentistry is continuously changing and after 4 years I am still learning something new every day. Working in Dentistry is being able to touch patient's life in a positive way. Not only giving them a reason to smile, but actually enhancing the quality of their life"
SHILA ROYSARPAL
OFFICE MANAGER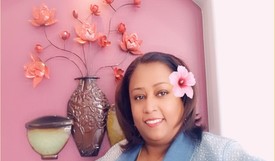 My name is Shila Roysarpal and I am the office manager of Dr sheena bhatia's team. I have been in the dental field for the past fifteen years. I am a people person and enjoy meeting lots of new and wonderful people. My journey with Dental filed began in 2003 when I was hired in as a sterilization technician. During my employment I have grown. I have been fortunate enough to work as a DA, Ortho Asst., Billing Specialist of Financial Coordinator, and Office manager, I am the proud parent of a beautiful fifteen-year-old little girl whom I spend all my free time with. We love to color, read books, and watch movies together. My other likes are cooking Authentic Indian food and. Gardening, dancing, traveling to different places when life allows.
I look forward to meeting all of you!!!!